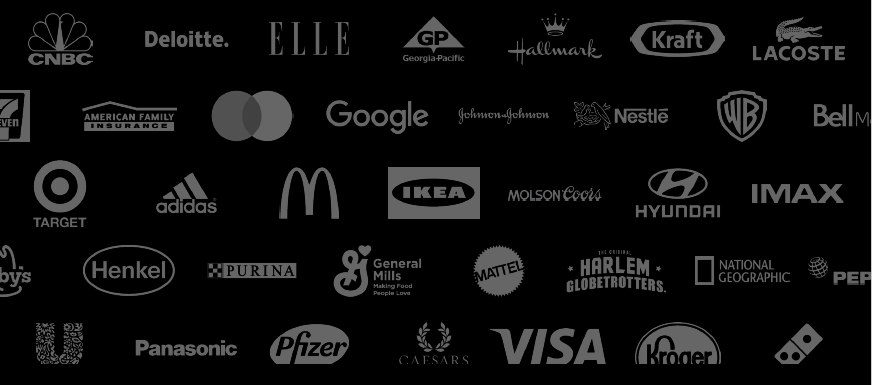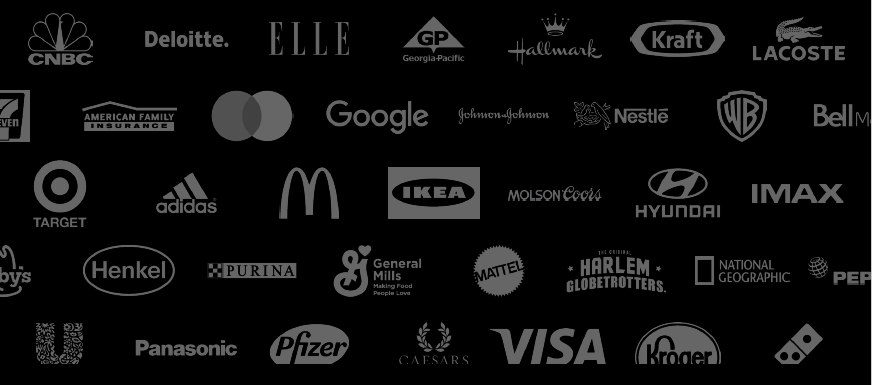 Trend Hunter Inc.
About - Future Festival World Summit by Trend Hunter

With 20,000,000 monthly views, TrendHunter.com is the world's largest, most popular trend community. Behind the scenes, we leverage big data, human researchers and AI to identify consumer insights and opportunities for the world's most innovative companies. Our research and workshops empower more than 500 brands, billionaires and CEOs, including Coca-Cola, Adidas, Victoria's Secret, Google and Best Buy.

Designed to be the World's best innovation conference, The Future Festival World Summit (https://www.futurefestival.com/toronto) is the pinnacle of a 12-month tour of 15 cities across two continents, bringing together top innovators from some of the most recognizable brands on the planet.

Join circa 1,000 attendees, as we spend 3 days exploring the intricacies of innovation, developing brand strategies and prototyping the future.



Affiliations
Trend Hunter
Current Partners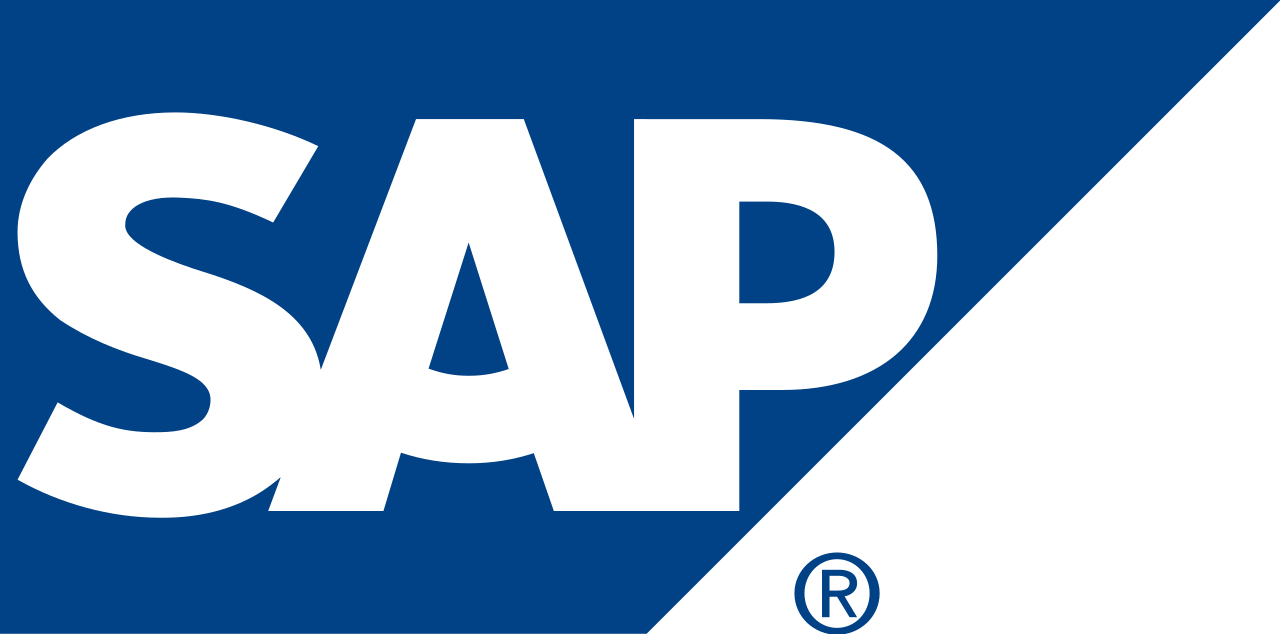 SAP America Inc.
Tourism Toronto, Givaudan, HeroX, IDEaS, Mediafly
Sep 15, 2020 - Sep 17, 2020
Annually
Future Festival Sponsorship
TrendHunter.com is the world's largest, most popular collection of cutting edge ideas. We leverage big data to help over 500 of the world's most powerful brands, billionaires and CEO's find better ideas, faster. Trend Hunter's Future Festival is specifically designed to be the world's best innovation conference — a place for the world's top innovators to prototype their future. 97% of participants rate it the best innovation conference they have ever attended and 85% of attendees rate it the best business event in any category.

Be part of the world's best innovation conference series - 97% of our attendees rate it higher than any other innovation event.

Have a direct touch-point with every attendee - Our conference structure guarantees effective exposure for your brand messaging. One track for all.

Sponsorship that work for you - Whether it's through an experiential activation, branded take-home materials, or even a presentation, we work with our sponsors to build the perfect opportunities for them.
Locations
Toronto



Audience (Participants + Spectators)
1000
Ages
Primary: 41-50 years old
Secondary: 31-40 years old
Primary gender
Male
Ethnicity

Household income

Upload a logo for your organization
×