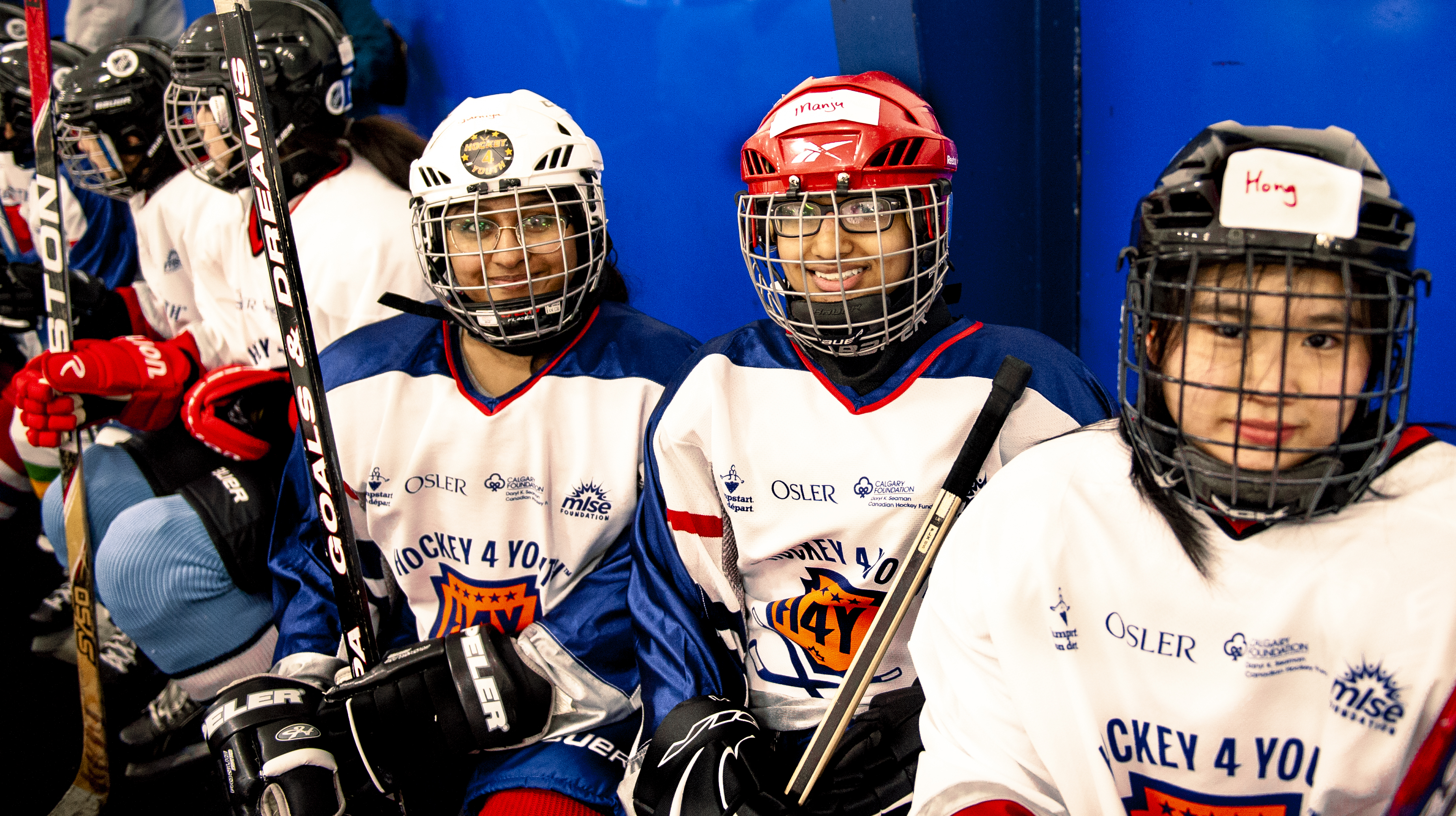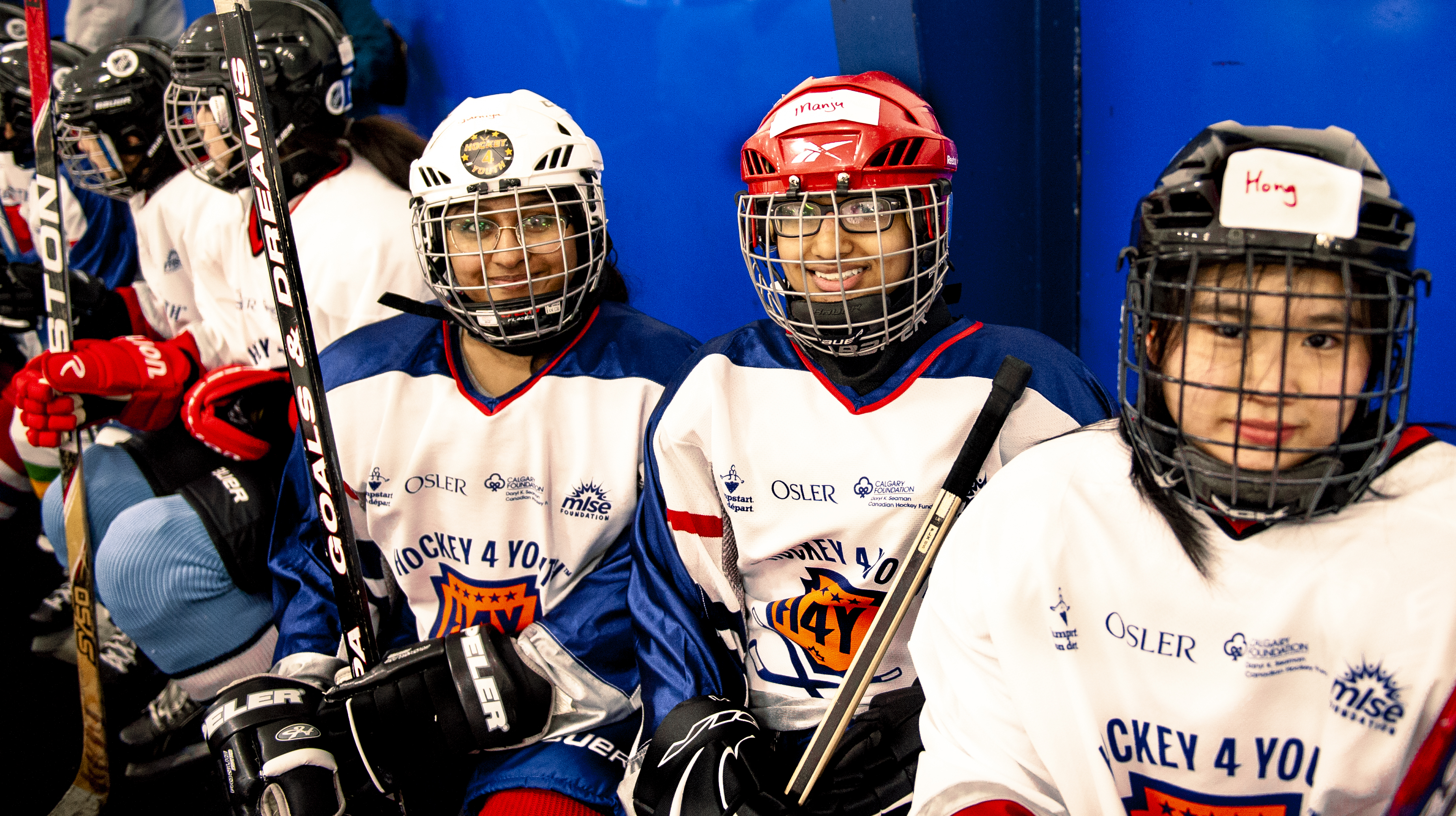 Hockey 4 Youth (Let Kids Play Foundation)
Hockey 4 Youth provides new Canadian and low income with an opportunity to play hockey at no cost while learning life skills off the ice through our T.E.A.C.H. program (Technology, Entrepreneurship, Arts, Community giving, Healthy active living).
Address
720 Bathurst Street, c/o Centre for Social Innovation
Toronto, Ontario, CA
M5S2R4
moe@hockey4youth.org
Current Partners
Maple Leaf Sports and Entertainment Foundation, Jumpstart Foundation, Calgary Foundation
Sep 6, 2019 - Jun 1, 2020
Weekly
Hockey 4 Youth newcomer program
Hockey 4 Youth provides a corporate philanthropy/marketing vehicle to showcase diversity, inclusion and intersectionality. We drive media attention to our programs as we have newcomer youth from 25 countries of origin learning how to skate and play Canada's national sport, hockey. They also learn other life skills through off-ice T.E.A.C.H. program via experiential field trips. Our media reach has been 1.4m (2017-2018).
Locations
Toronto
Montreal
Ottawa

Audience (Participants + Spectators)
250
Ages
Primary: 15-18 years old
Secondary: 19-24 years old
Primary gender
Female
Ethnicity
Girls and Boys (newcomers to Canada)
Household income

Dec 3, 2019 - Dec 4, 2019
Once
24 Hours of Hockey
We are looking for sponsors to support our first Fundraiser on Giving Tuesday, which falls on Tuesday, December 3, 2019. 24 Hours of Hockey will bring 200 hockey players (women and men) to play 1 big hockey game over 24 hours. This is our first fundraiser and we are confident that this unique event will drive strong media coverage. We also have a growing social media presence on Instagram and there are significant digital reach opportunities.
Locations
Toronto
Audience (Participants + Spectators)
1500200
Ages
Primary: 31-40 years old
Secondary: 41-50 years old
Primary gender
Female
Ethnicity
Both men and women (hockey players)
Household income
$100,000+
Upload a logo for your organization
×