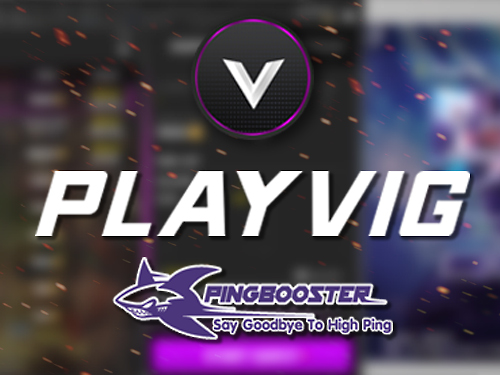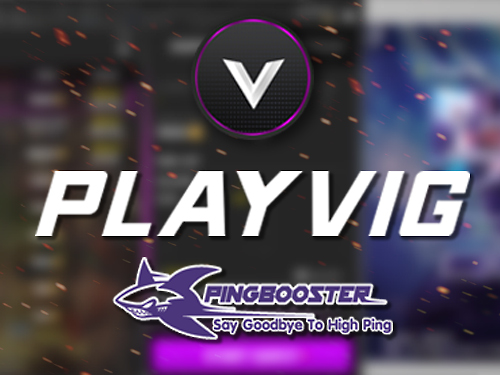 Versaci Interactive Gaming Inc
PlayVIG consists of a group of gamer nerds enthusiasts. Our team is passionate about gaming and want everyone to be able to participate in esports - whatever their skill level. Our vision is to create the most fun, exciting and rewarding gaming experience by injecting competition and value into the world's most popular games.
Apr 1, 2019 - Mar 31, 2020
Monthly
Online Tournament
PlayVIG's multi-channel footprint provides custom solutions to reach and engage with our passionate network of loyal gamers and influencers at anytime, anywhere. Monthly audiences are 500,000 or $6,000,000 per year.
Locations
International but can be targeted to your needs



Audience (Participants + Spectators)
5000000
Ages
Primary: 25-30 years old
Secondary: 19-24 years old
Primary gender
Male
Ethnicity

Household income

Upload a logo for your organization
×