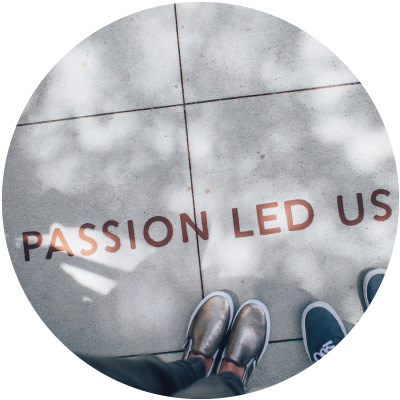 4. Alignment
For a successful sponsorship, your brand's engagement and interactions need to fit within the ethos of the event and need to match the audience in attendance. How much information have you received from the event about their audience – including demographics (and psychographics if available)?
Attendees at an event are passionate about the activity they have come to see. Your interaction needs to match that passion.
Are you going to look like a sales pitch or a passionate fan – just like the audience you want to reach?
3. Rising Above the Crowd.
How important is it for your brand to be distinct? Does your brand or brand activation have the ability to stand out in a crowded sponsorship space?
Or, does your brand enhance the event's own activities and/or complements the other sponsors in attendance?
If not, do you need it to? Do you need to examine ways to modify your engagement or to find other sponsor placements that will fulfill your brand's KPIs?
2. Getting the Benefits You Actually Need
Don't be afraid to ask about customizing your benefits. Properties don't always know or fully understand what is key to your business' success.
The menu of sponsor benefits do not always fit everyone. You can save yourself and the property both time and effort by eliminating the benefits that aren't of value to you. If you can't make use of 10 tickets to their gala, you'll be saving yourself time filling a table and saving the property significant funds by removing it from the benefits.
Don't be afraid to get creative discussing benefits the property may not have even realized they could provide you. This could provide those opportunities to rise above the crowd of other sponsors.
1. Have An Activation Budget
The rights fees secured you alignment with the event. The key to successfully standing out is how you activate upon those rights.
Activation engagements are the key to separating your brand from others at the event. They also provide a great brand experience for the audience(s) you want to reach.
No one wants to stop and talk to two bored brand ambassadors sitting with ballot forms behind a table. How can you draw your customers in and provide them an "aha" moment with your brand?