The Fall Doesn't Only Bring On Back To School Preparations, It Also Brings On Brand Planning Season. Are You Prepared?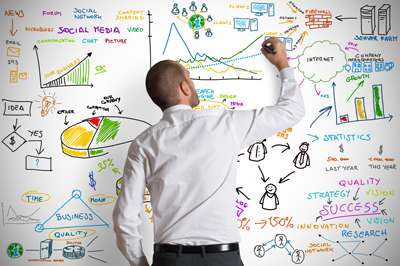 Top 5 things you need to know:




5) Over 40% of sponsorship decisions for 2020 will be
made before the end of October.



4) Sponsorship is as much a dating process as it is a
sales process. It takes time and focus.



3) The more you understand the goals of your
sponsorship prospects, the more effective your sponsorship program will
perform.



2) Sponsors aren't interested in buying logo
placement. You need to be able to explain why a partnership with you will be
good for their brand goals beyond having their logo displayed on your event
banners.



1)  Sponsor Circle helps your sponsorship sales
be more effective!


Make sure your organization is
listed and that your profile and opportunities are up-to-date.


Use the Sponsor Circle Matching
Tool to identify sponsor prospects who are interested in
activities just like yours.


Use the Sponsor Circle Sponsorship
Tracker to follow the activity of your proposals – identify
your hot leads vs. your cold leads!




Need more information or want to discuss your sponsorship program with us? Book
a free 30 minute consultation at





https://calendly.com/bmccabe-1/30min





We're here to help! 

 

The Sponsor Circle Team