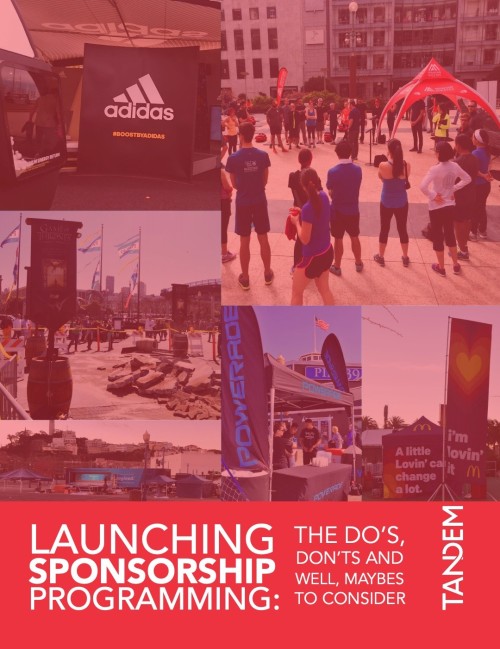 Building an effective sponsorship offering. Here are some tips on how to do it.  
Research. Look deeply at both the local and industry sponsorship markets. Determine the most popular asset offerings and the most successful programs. 
Take Stock. What assets do you have to offer? Do you have onsite signage and activation space? What sort of digital following does your property or event have? 
Invest. Once you've taken stock of your team and your assets, what changes can be done? Did you find the assets you have lacking in any way? Are you willing to upgrade to attract larger deals and more prominent brands?