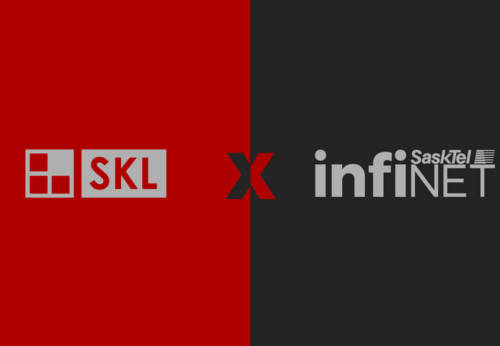 Canadian tournament organiser SKL Esports has announced a sponsorshop from telecommunications company SaskTel, otherwise known as Saskatchewan Telecommunications Holding Corporation.
The two companies are local to each other and will work together with the aim of growing esports' presence in Saskatchewan, and Canada as a whole. SaskTel will sponsor all of the events that SKL Esports hosts in Saskatchewan throughout 2019.
SKL Esports will be ramping up its content output by putting SaskTel's internet offering to use. The two parties also hope to grow their social followings through the collaboration, creating a crossover of their audiences in the local scene. SKL Esports is also sponsored by IKS Media & Technology, London Drugs, Mountain Thirteen, and Red Bull.
Doug Burnett, Acting President and CEO of SaskTel discussed the sponsorship: "SKL Esports is the premier competitive esports league in Western Canada and we're excited to sponsor them in 2019. With the incredibly fast speeds and low latency we can deliver over infiNET, SaskTel is the clear choice for Saskatchewan gamers looking to take their skills to the next level."
Telecommunications companies getting involved with the esports industry is no new thing, and became somewhat of an emerging trend in 2018. AT&T, Singtel, EWE AG, Swisscom, Orange, Boost Mobile, MegaFon, Deutsche Telekom, and other telecomms companies all made big movies in the industry just in the last year.
Article by Adam Fitch as posted on Esports Insider.
Organizations connected to this article
Interest areas in this article