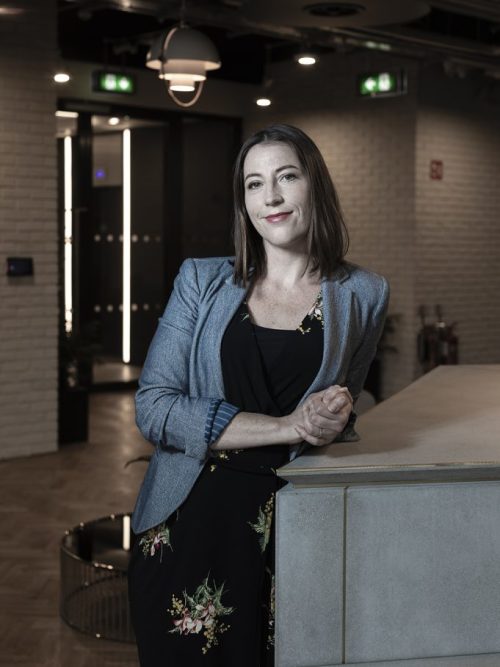 Core Learning, the learning practice of Core, Ireland's largest marketing communications group, has been appointed as the official course partner of the European Sponsorship Association's (ESA) Diploma in Sponsorship course in Ireland.

The ESA's Diploma in Sponsorship is the only formal qualification in sponsorship and sports marketing, and is designed for those wishing to build their knowledge and learn more about the commercial world of sponsorship. As a flexible, distance-learning course it allows those working full-time to study when convenient and develop a successful career in sponsorship and marketing. The new course will launch in 2019.

The Irish course will feature a series of seminars in Dublin, and participants will also have full access to all UK-based seminars via the course website. This will be supplemented by monthly tutorials and a number of face-to-face meetings with Course Director Peter Raymond.

To date, over 350 practitioners have achieved the qualification, which has been run successfully in the UK since 2012, including 39 from Ireland.

The course will run from February to September 2019. For more information and to enrol for the ESA Diploma Ireland course, please see: https://sponsorship.org/diploma/ireland-course/.

Core Learning also offers short dynamic marketing courses aimed at professionals and delivered by senior marketing practitioner.

Earlier this year, the sponsorship practice of Core launched Ireland's first ever National Sponsorship Index, which ranked the Top 50 sponsorships in Ireland.

Aine Dilleen, Business Development Manager at Core Learning, says: "Ireland is one of Europe's most dynamic and fastest-growing sponsorship markets, generating a growing number of career opportunities across the country. The ESA's Diploma course is widely recognised as an essential qualification for those looking to succeed in the sector, and we're very excited to come on board as the official course sponsor for Ireland."

Peter Raymond, Course Director for the ESA Sponsorship Diploma, adds: "We're delighted to welcome Core Learning as the official course partner of the ESA Diploma in Ireland. Over the last few years Core has been instrumental in helping to establish and promote the Diploma across the country and by kindly hosting our Irish course events. It's a pleasure for us to upgrade and formalise the nature of our relationship and be able to use Core's expertise and resources to grow support for the sponsorship industry's premier qualification throughout the country."

Article as posted on AdWorld.