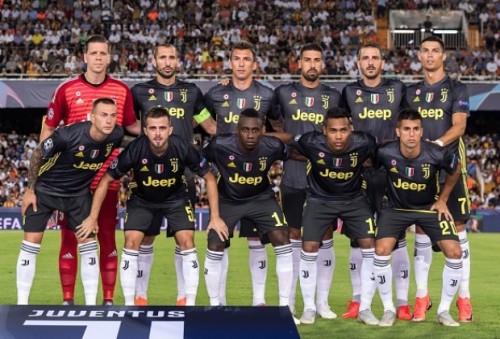 Real Madrid lost eight sponsors this season, which could correlate with the departure of Cristiano Ronaldo, and as a consequence, Los Blancos sit far behind FC Barcelona and Manchester United when it comes to sponsorship income.
Click through the gallery to see the clubs with most sponsorship income in Europe.
The European Sponsorship Association recently published a report analysing the sponsorship landscape in Europe's top five leagues based on a study by CSM Sport & Entertainment.
The research uncovered 2 289 sponsorship deals, involving 1 606 companies in 55 different sectors, resulting in an overall investment of €4.043 billion (R66.3 billion).
United lead the ranking with an income of €279 million (R4.58 billion) from 68 different sponsorship deals, followed by Barcelona, who receive €261 million (R4.28 billion) from 43 deals.
German giants Bayern Munich complete the podium with 29 sponsorship deals worth €180 million (R2.95 billion), while Los Blancos sit in fourth place with an income of €178 million (R2.92 billion) from just 19 deals.
According to the report, Real have lost as many as eight sponsors this season, which correlates with the departure of club-record goalscorer Ronaldo, although it is unclear whether or not the superstar's exit had anything to do with the drop in sponsors.
Article by David Kappel as posted on Soccer Laduma