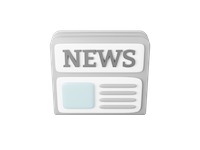 School board–funded testing often
doesn't take place until after grade three—most kids have evened out in their
learning by then, so it's more obvious who might be struggling. Even then it
could still take months or years, depending on how long the wait-list is.
Private assessments generally range from $1,500 to $2,500, so it's an option
limited to families who don't want to wait and have the money (or decent
medical benefits with coverage for psychological services). It's one of the
great inequities in the public system, says Annie Kidder, executive director of
People for Education, a non-profit in Ontario that conducts research and makes
policy recommendations for public education.
Organizations connected to this article
Interest areas in this article